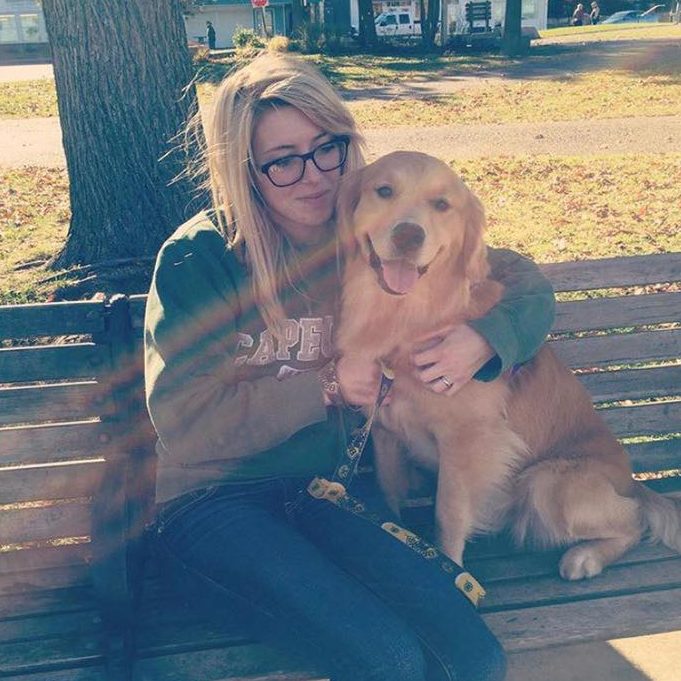 Melissa
Melissa has had a life-long love for animals. As a child, Melissa knew she would be working in the Animal Care field. In 2009, Melissa began her journey as a pet groomer. Working under a Master groomer as an assistant for 4 years, Melissa learned a wide variety of techniques and grooming styles.
In 2013, she attended a grooming academy and completed her training. Prior to opening Good Dog! Grooming, Melissa worked as the Salon Manager at a Veterinary Hospital, where she furthered her education on Dermatological and General Medical aspects of Dog Grooming and Pet Care.
Over the years, Melissa has developed into an outstanding professional. She says that she "loves grooming because every day is different and every dog has such a unique personality." There is so much flexibility with grooming different coats and you develop such a unique and wonderful bond with each pet and their owners." She says.
Melissa is also known for her experience in grooming Golden Retrievers. She is very excited for this next step in her career and is thrilled play a vital role in the pet health and wellness!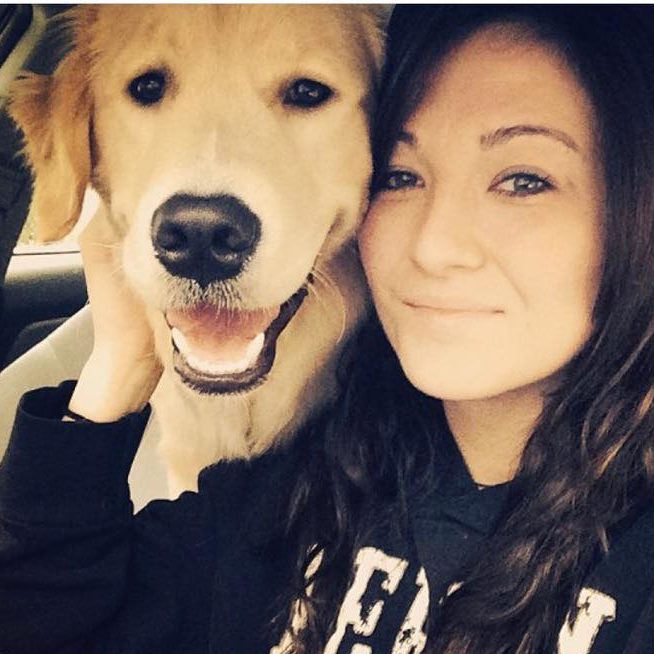 Kara
Kara has been working as a Grooming Assistant/Bather off and on over the last 4 years. When she is not at the salon, she spends her time working as a Shift Leader at a local brewery.
Kara's bathing and brushing techniques are top quality and working in a Grooming salon environment comes naturally. Her laid back disposition provides a calming experience for all dogs in her care. Over the next year she will continue her education in pet care to become a Professional Dog Groomer and transition into a full time pet care professional.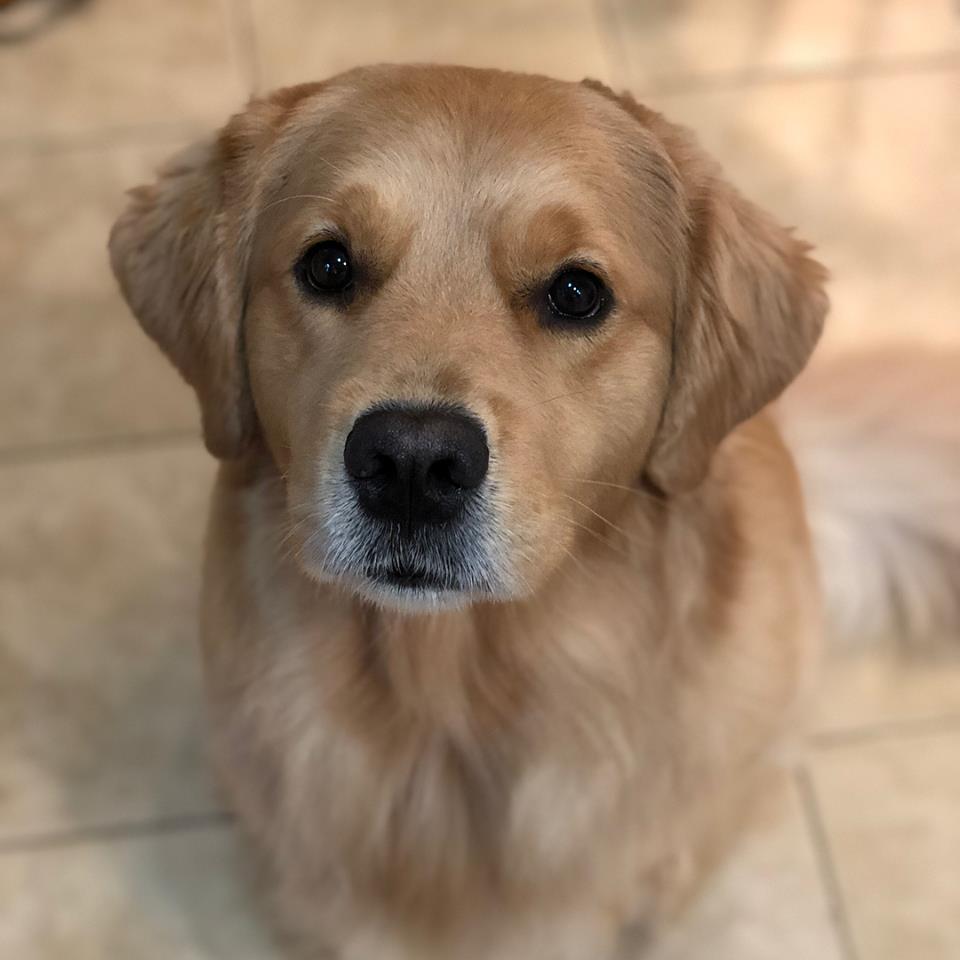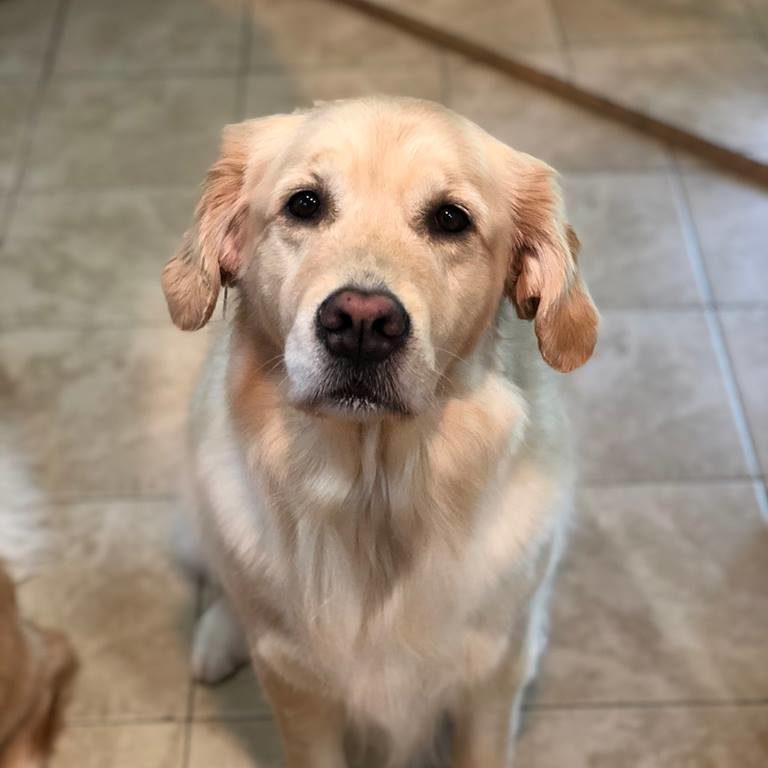 Dylan and Presley will be our full-time salon dogs. You can always count on them for a "high five" or a big Golden hug!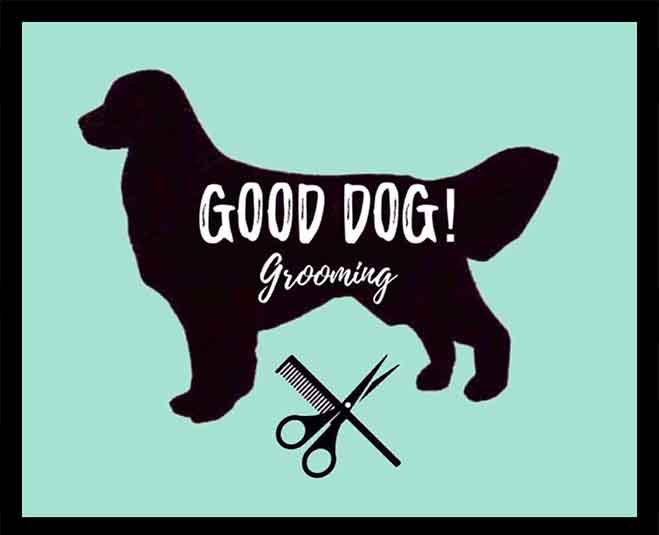 Tuesday - Saturday:
8:00 - 4:30
Sunday & Monday:
Closed
802-730-3064
52 Portland Street
Morrisville, VT 05661
(behind Caplan's)
You will receive an E-mail Confirmation when your request has been approved. 
IF YOU DO NOT RECEIVE A CONFIRMATION OF YOUR APPOINTMENT APPROVAL OR DENIAL, THEN YOUR APPOINTMENT WAS NOT SUCCESSFULLY SCHEDULED.